Product & UX Enthusiast
Hello there, I'm
Ed

.
Enjoy your stay here.
About Me
My name is Edson.

I'm a user experience writer & editor currently based in bustling Tokyo. I am also a self-taught designer and developer.

I provide timely & high-quality actionable insights, and turn them into functional, value-adding solutions.

Read more about me.
More Than
Years of experience
Random Things
Peace is internally cultivated.
Hard work increases luck in field you work hard in.
Bow out graciously and apologize when you're proven to be wrong.
Back up your things.
You miss 100% of the shots you don't take.
Per audacia ad astra - From adversity to the stars.
RECOMMENDATIONS
What they said
I've been lucky to work with - and learn from some great people over the years.
"Since our first interactions, Edson has consistently displayed the skills and competencies you would expect from a seasoned business leader that adds value and makes a positive impact to any project, team, and organization. Beyond work, Edson is undoubtedly a 'global citizen' with his wealth of experiences in various countries and cultures, which enhances his insights and connection with customers and end users."

Derrick Tran
Project Manager & Communications Liaison @ HOSOO / Executive Coach
"Edson is a diligent and hardworking individual. He always brings a wealth of knowledge and a unique perspective to any project. Perhaps the most impressive thing about Edson is that with all of his impressive skills, he still has an immense curiosity for knowledge and a willingness to improve."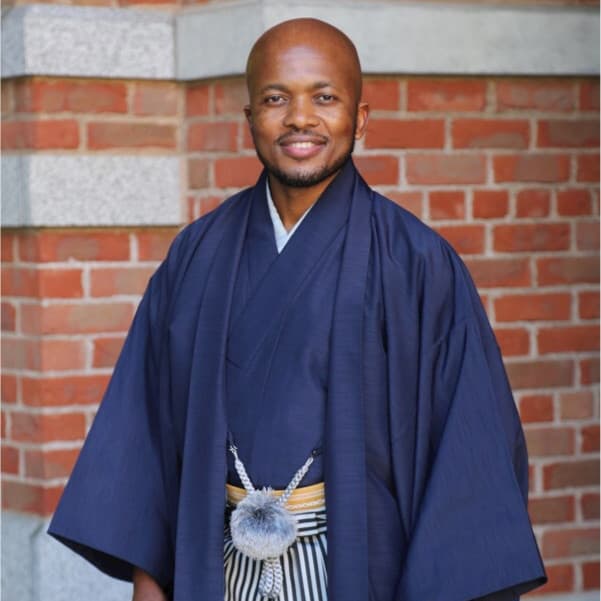 Kwena Moabelo
Head of Customer Analytics @ Hollard Insurance
"Edson is simply an outstanding human being. He is intelligent, inquisitive, focused while simultaneously being warm and caring to those around him. I am confident that he will be one of the world's top leaders in the future, and cannot give any higher recommendation than I am giving to him. Truly an outstanding individual with incredible potential."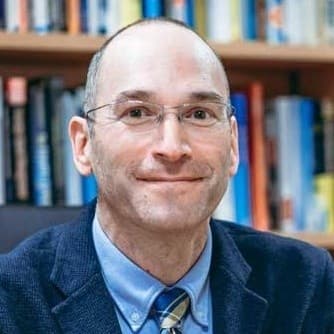 Philip Sugai
Professor of Marketing @ Doshisha University and Author of The Value Plan